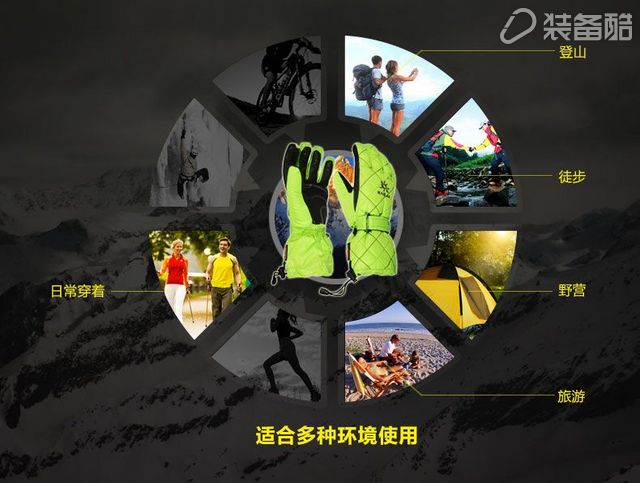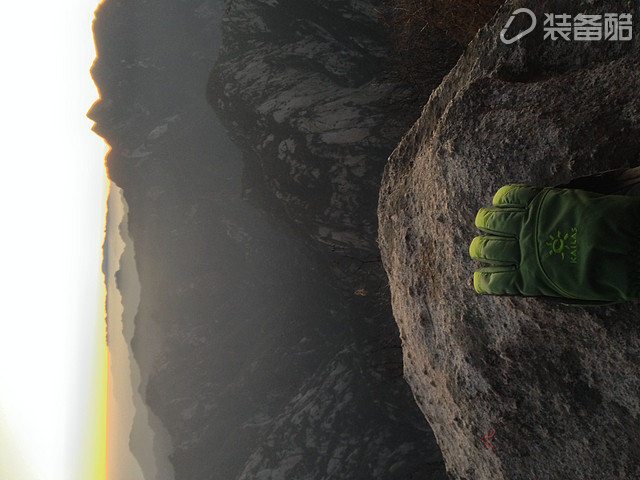 The tenderness of spring, the warmth of summer, the maturation of autumn
Does not attract the vast majority of people
And the winter snow seems to be the yearning heart of everyone
Then go to the ski resort 'crazy'
Whether Alpine skiing
Cross-country skiing
A pair of waterproof breathable
Comfortable warm ski gloves are essential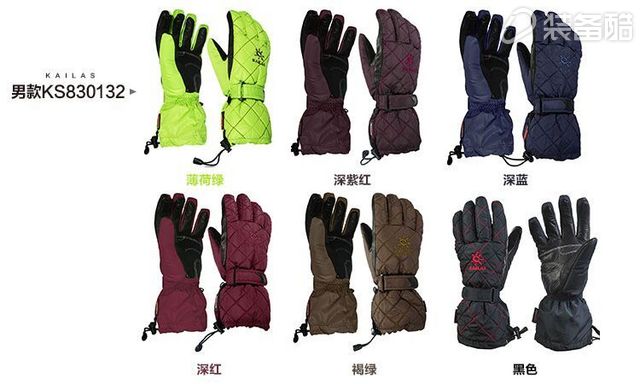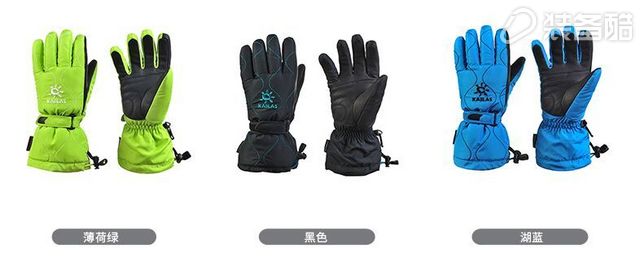 Fabric: Polyester, palm skin: 100% goat skin liner fabric: primaloft cotton
Palm, imported A-grade goatskin, sturdy and wear-resistant, strong flexibility, through the environmental test, with anti-water repellent properties. The cushioned foam has the effect of shockproof. It is more wearable and comfortable to grasp the pole.
FILTERTEC waterproof cover, waterproof 10000, moisture 8000
Wrist with Velcro adjustment tape, paste more firmly, and can adjust the elasticity (Mu snow gloves and no adjustment belt version)
Cuffs, single-pull drawstring structure, can be flexibly adjusted to avoid wind and snow poured into all handles, rope buckle low temperature resistant FILTERTEC waterproof jacket, waterproof 10000, moisture-permeable 8000
Stereo cutting, ergonomic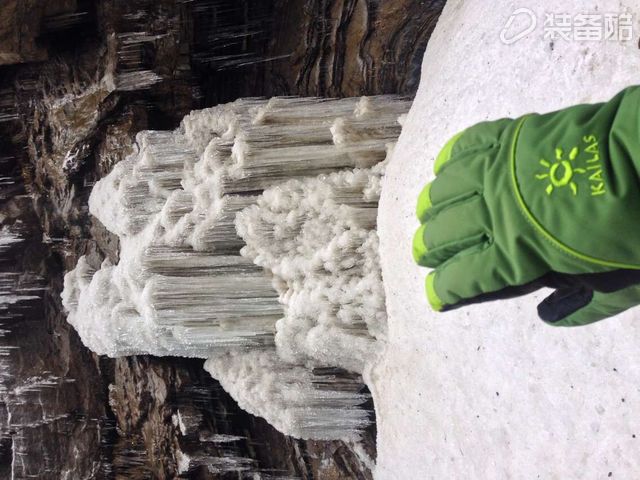 Filled with primaloft cotton inside to keep warm
PrimaLoft absorbs 1/3 of the average fiber and retains 14% more when warmed, and 24% more when warm
Primaloft is ideally suited for use in wet and snowy weather, and is now used by some top clothing brands as a filler for clothing. It not only improves the feeling of wearing gloves, improves the comfort and insulation of the gloves, but also gives Gloves for better flexibility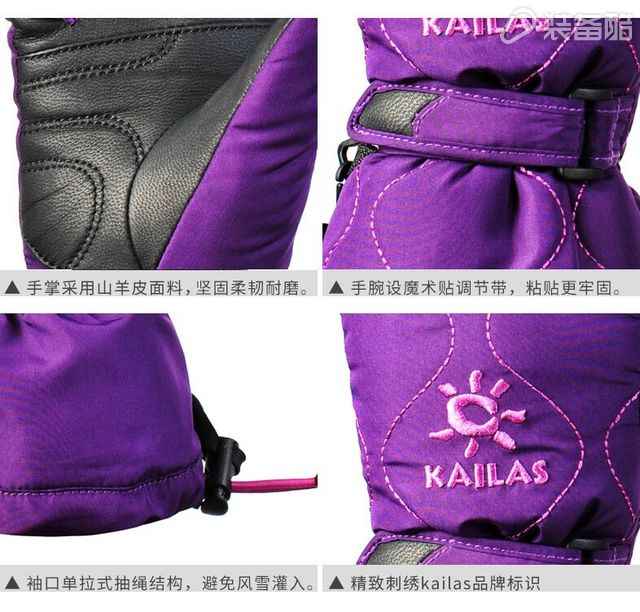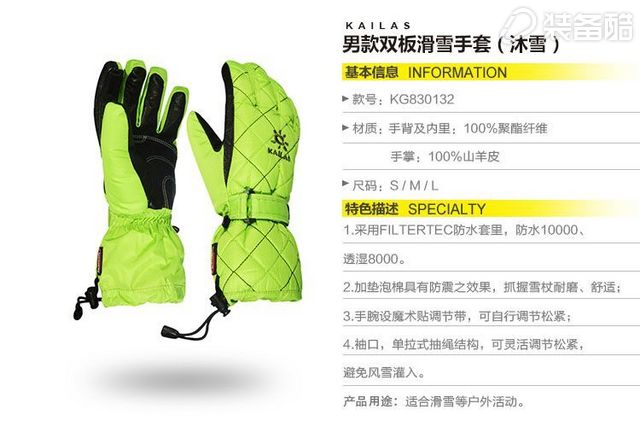 Recommended reason: Domestic brands are suitable for skiing, hiking, hiking and cycling

The use of P cotton design in all aspects to meet the needs of the majority of domestic demand for donkeys is not high 298 network purchase in the basic 100-150 yuan
In short, Kaile Stone KAILAS KG830132 (Mu Xue)
Is a ski enthusiast
Or riding enthusiasts
Essential autumn and winter items.